B
CONNECT gives the meaning: Connecting Borneo to the West
as well to the rest of the world.
In conjunction with Malaysia Borneo Cultural Festival 2014, Miss and Mister Malaysia Borneo Tourism 2014 is being held as to find a new ambassador for Borneo in promoting Borneo to the eyes of the world. As one of the finalist, i am proud to say that this event has taught me a lot about Sabah and Sarawak culture which is one of the important aspect in life especially for a Borneon that are rich in culture, heritage, tourism, traditions and our natural resources :)
I get the chance to learn about other culture as well apart from Sabah itself. This shows that bonding in terms of culture gives us the understanding of each other and for that I strongly recommend youngster should be encourage to learn more about cultures and traditions that we have in Borneo. In this year of 2014 which is the Visit Malaysia Year, we as the host should be proud to show what BORNEO have that couldn't be found in any other place.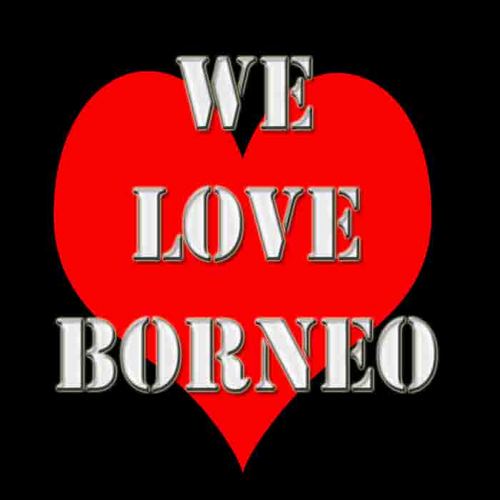 Share your opinions, thoughts and how can we as Borneo promote our culture to the next level :)